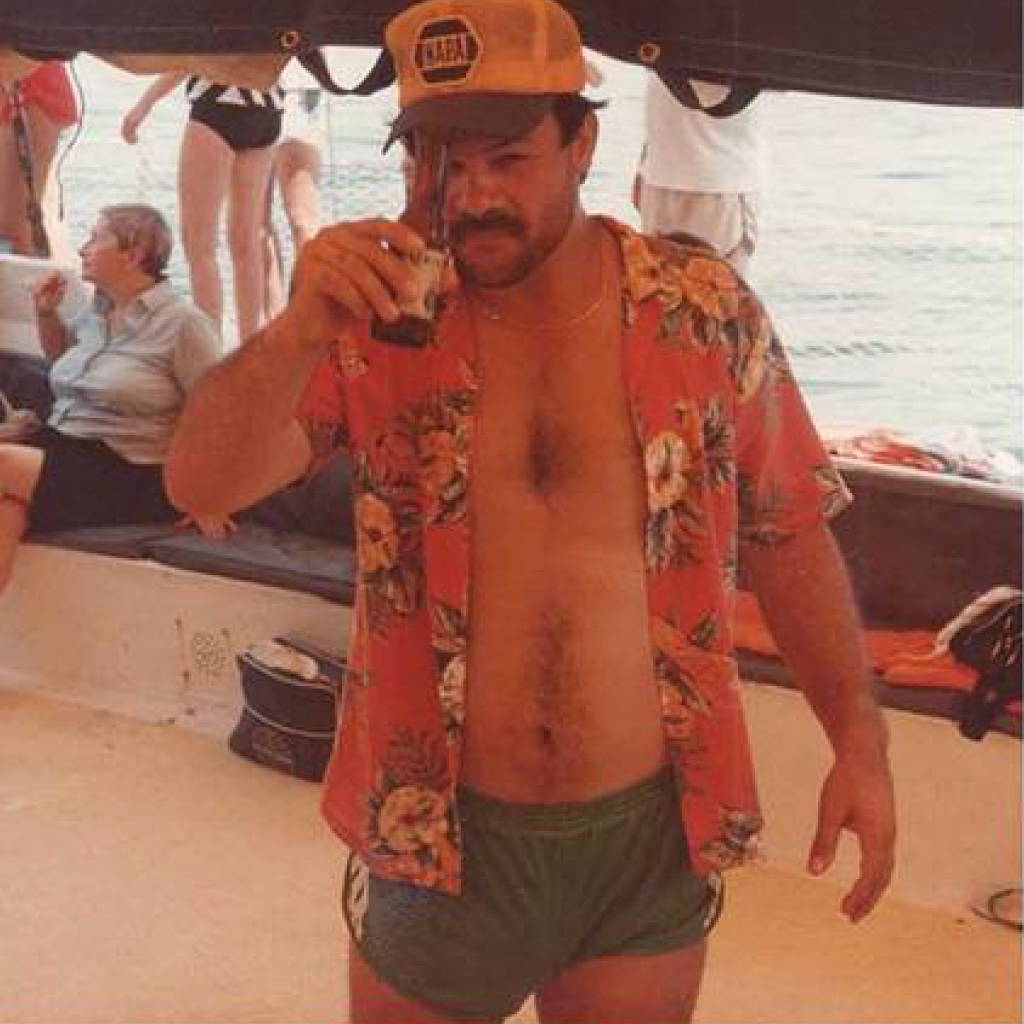 We looked to the shorts of our fathers.
This ☝️ is actually one of our fathers.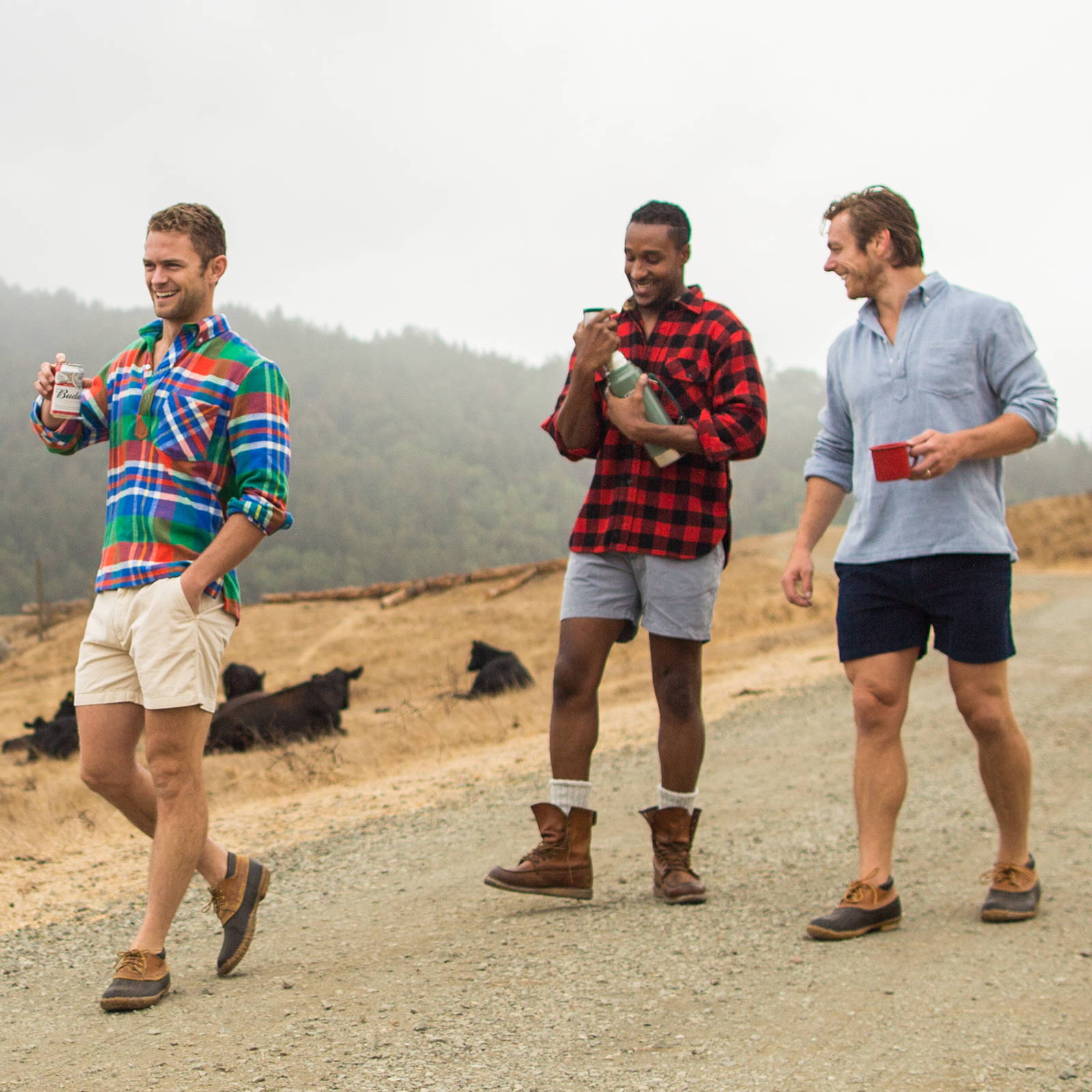 NO FRILLS. JUST SHORTS...
The way they were meant to be. (okay some frills, e.g. new stretch fabric for maximum comfort and hyper-lungeability)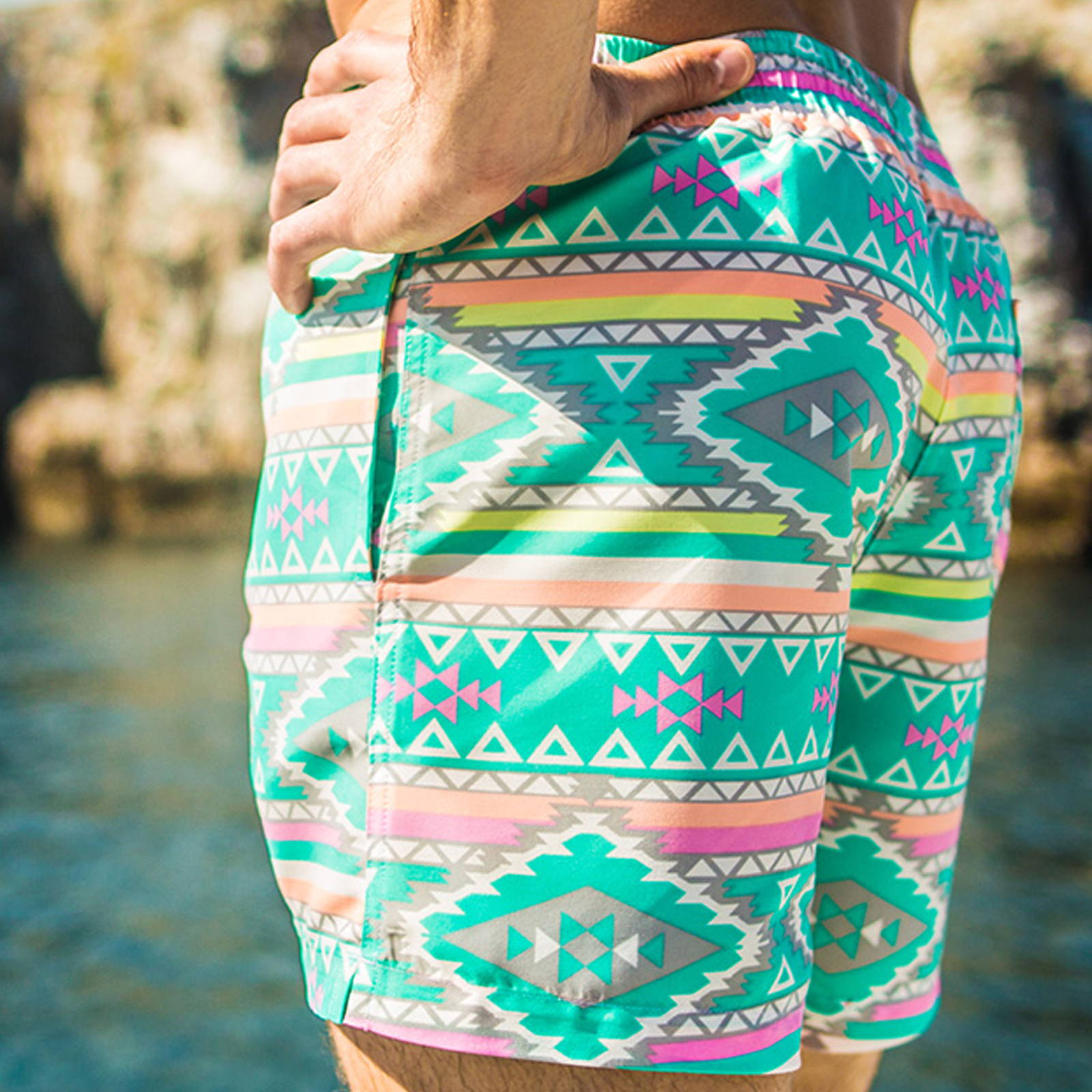 WE ALSO MAKE SWIM TRUNKS.
Comfortable, flexible, aerodynamic and most of all utterly radical, chubbies trunks are everything a swim trunk should be and more.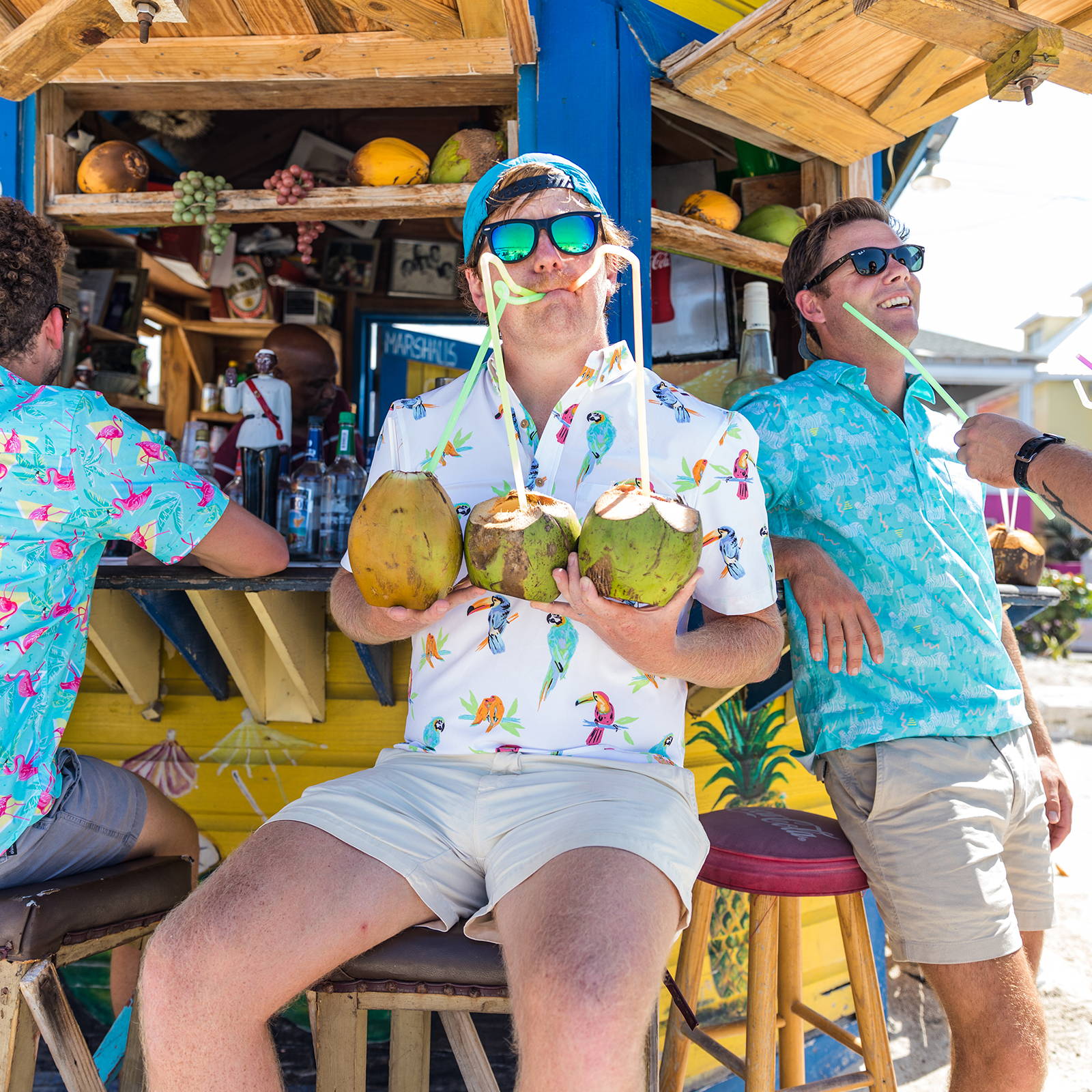 GOOD QUESTION. YES, WE ALSO MAKE SHIRTS. AND THEY RULE.
Stretch shirts, sweatshirts, t-shirts, basically all the best shirts. Look, if it's a shirt, we make it.
THE IDEAL ATHLETIC SHORT
The fit, cut, details and the performance were all optimized. We had been wearing these things in internal testing for years before making them available to you guys. Enjoy.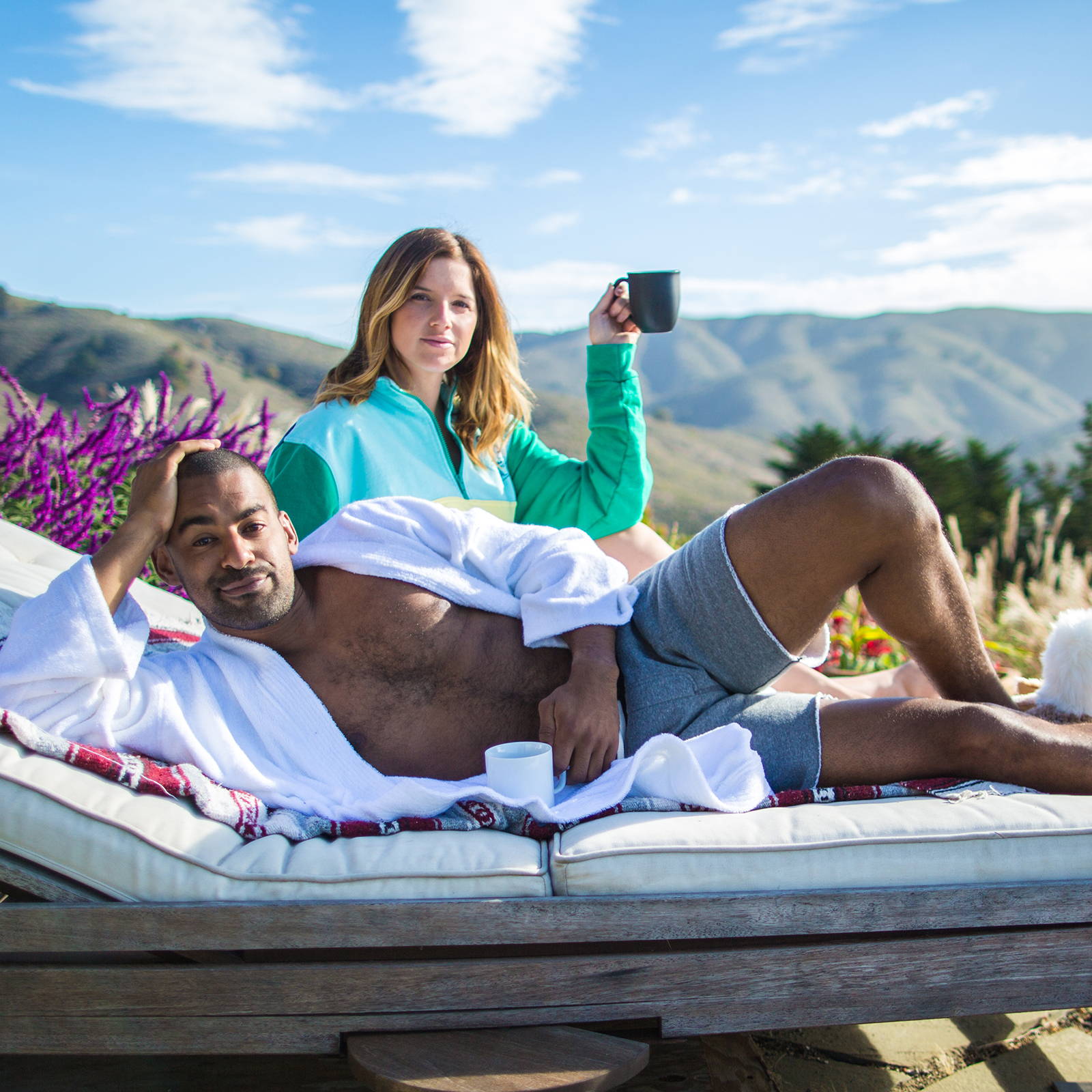 SOFTEST SHORTS ON EARTH.
Warmth so good, you'll think you stole something.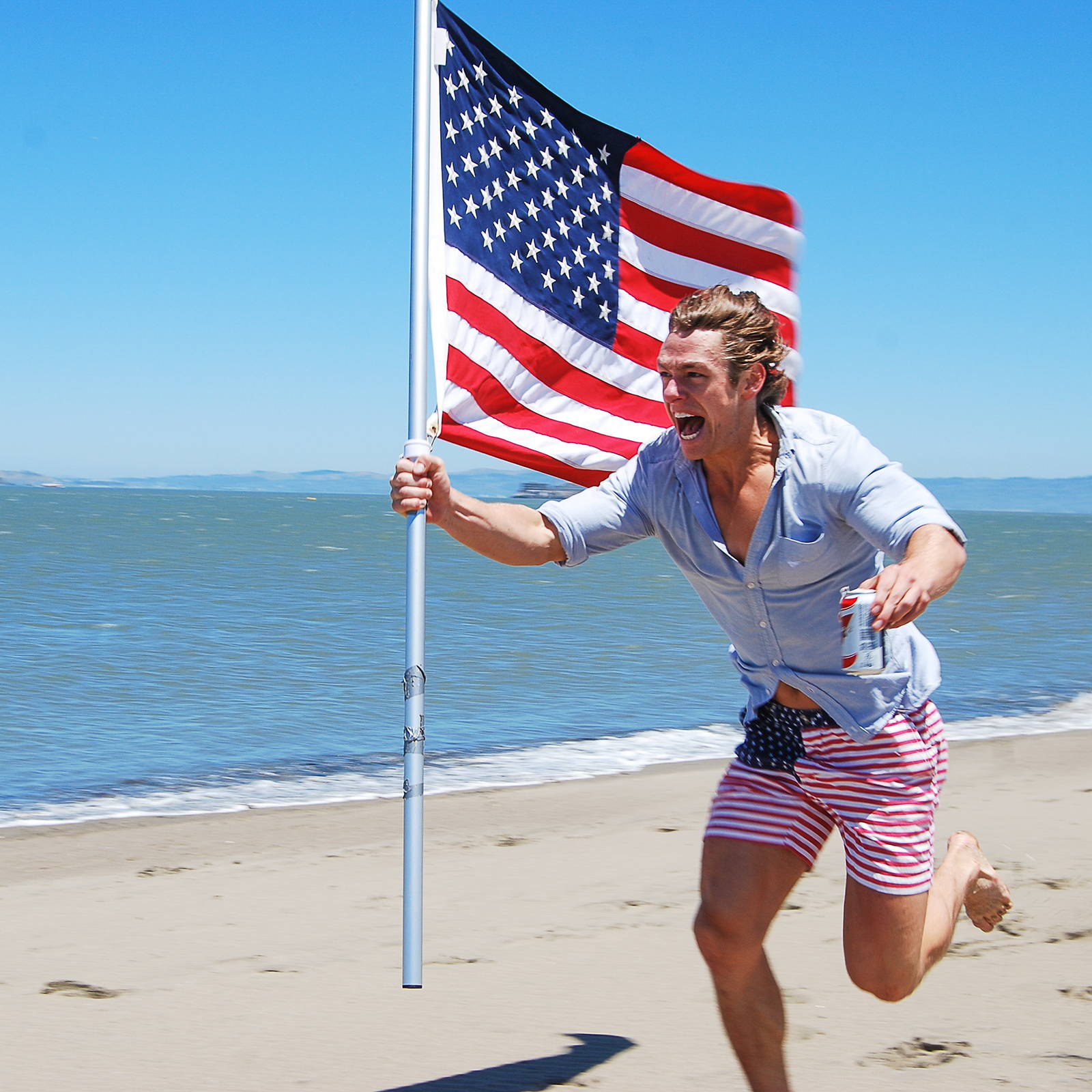 TLDR:
We don't do cargos. we don't do capris. We do shorts. Shorts for the weekend.
NO FRILLS.
JUST SHORTS...
The way they were meant to be. (okay some frills, e.g. new stretch fabric for maximum comfort and hyper-lungeability)